World-class financial advisory services
VIPCapital's partners have accumulated years of investment banking experience in Latin America. The firm has a team of more than ten investment bankers covering the region from its headquarters in Caracas.
Explore our services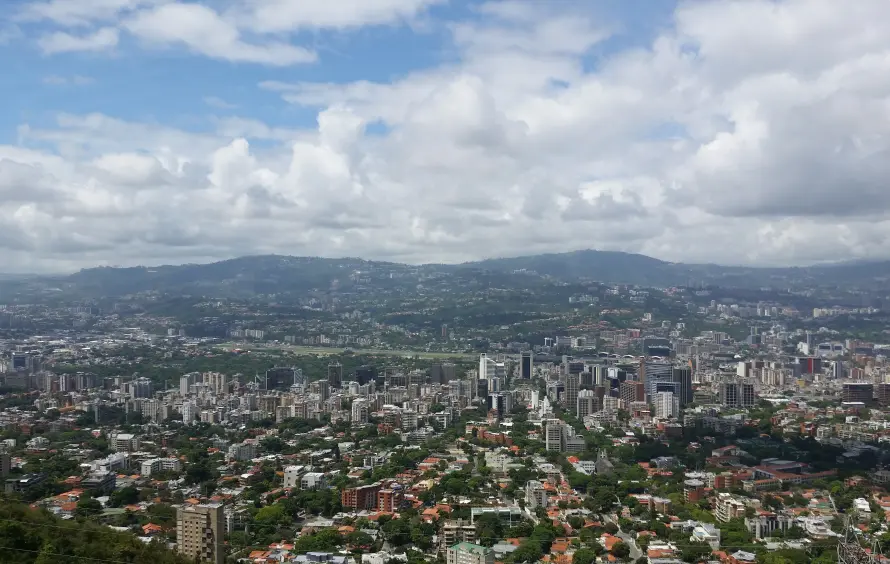 More than 20 years of experience
Founded in 2002, VIPCapital has aimed to provide world-class corporate finance advisory to multinationals and traditional Venezuelan conglomerates.
Learn more about us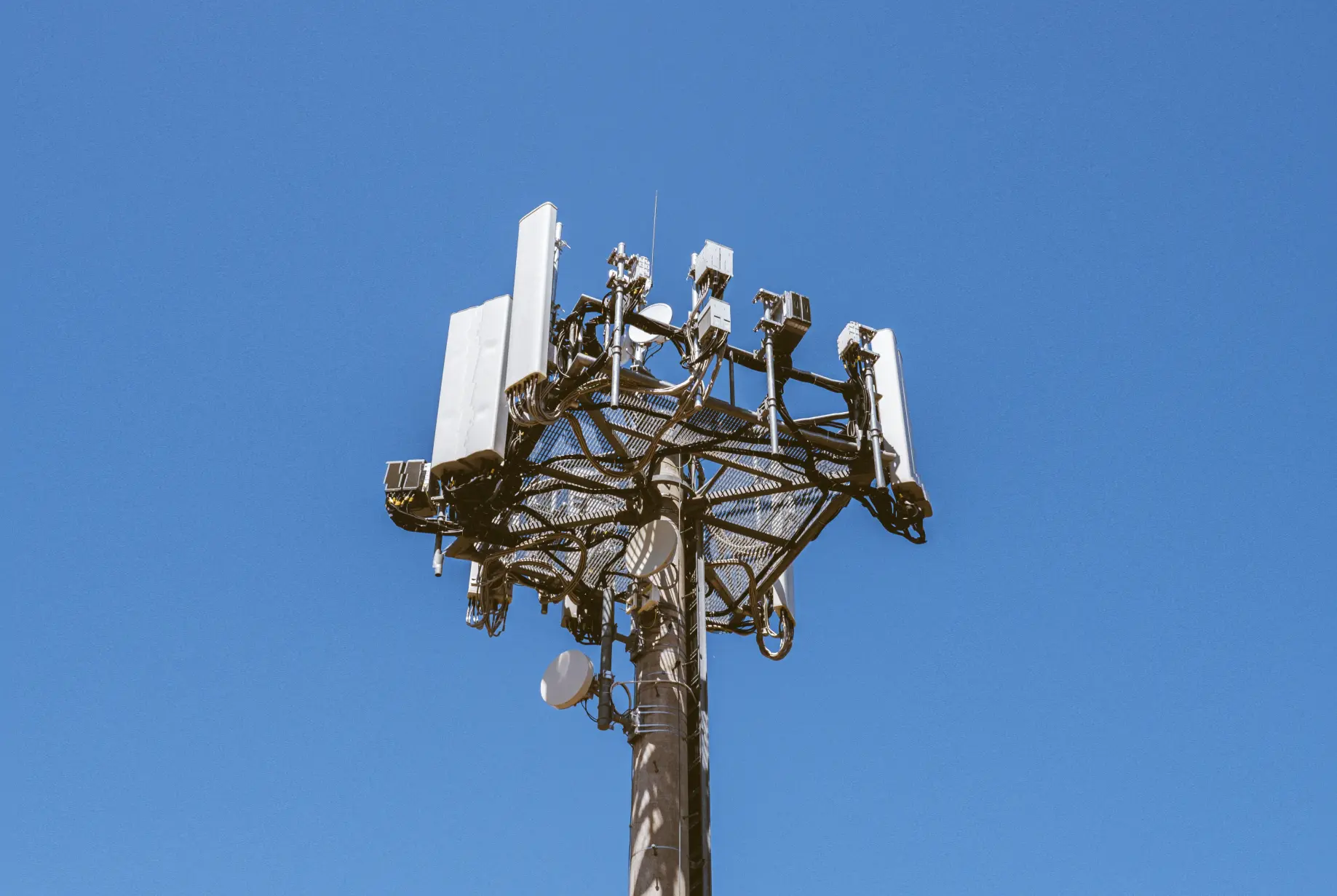 Our clients
VIPCapital has provided world-class financial advisory to multinationals, corporations and financial institutions, international government agencies, boards of directors and special committees for over 20 years.
VIPCapital mantains complete confidentiality of its clients and transactions.